Our commitment is to bring ABILITY to three key sectors
of the person and the context in which he or she lives.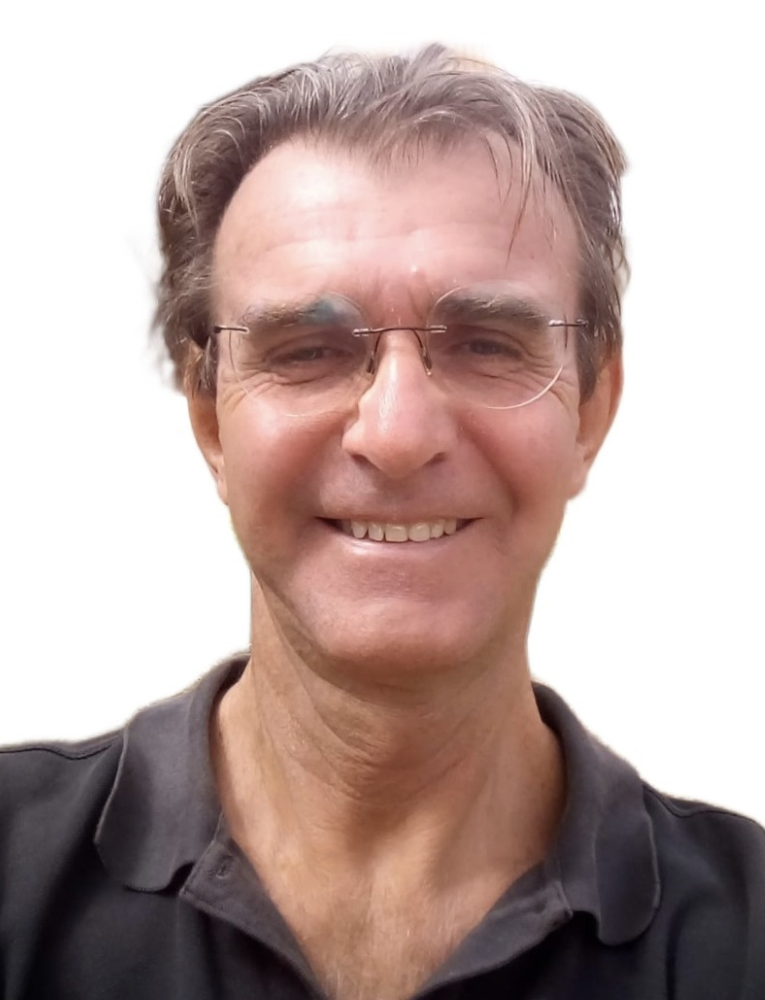 Augusto Zambaldo
Physiotherapist
Augusto Zambaldo is a physiotherapist with more than thirty years of experience in International Cooperation & Development. His academic background includes studies in law, physiotherapy and a course in Program Planning and Management.
He started his professional experience as a physiotherapist with people with severe disabilities in Ghana and then moved to Kenya and Malawi. Since 1995 he has held positions of responsibility and management for healthcare facilities in Haiti, the Democratic Republic of Congo and Tanzania, country where he has been living permanently for almost ten years and where he holds the role of Project Coordinator at the Iringa Regional Referral Hospital.
Izzy Cumming-Bruce
Director of Development
Izzy has 10 years of experience in fundraising, and programme design and delivery in the UK and overseas for people with disabilities, women and girls. She has extensive experience of working in Central America, East Africa and India. She is the Director of Development of a UK women and girls education charity, WONDER Foundation. She also acts as a Trustee for an international health and disability care charity, Hope Health Action.