Support SwissABILITY with a donation and help us change the lives of the most vulnerable people with your valuable contribution.
Each donation makes an impact.
Association SwissABILITY
Via alle Vigne 4
6963 Pregassona
Switzerland
IBAN: CH17 0900 0000 1599 5536 2
BIC: POFICHBEXXX
You can also pay via PayPal by clicking on this icon:
TAX BENEFITS
All donations to SwissABILITY are tax deductable. A certificate for your tax returns is available upon request.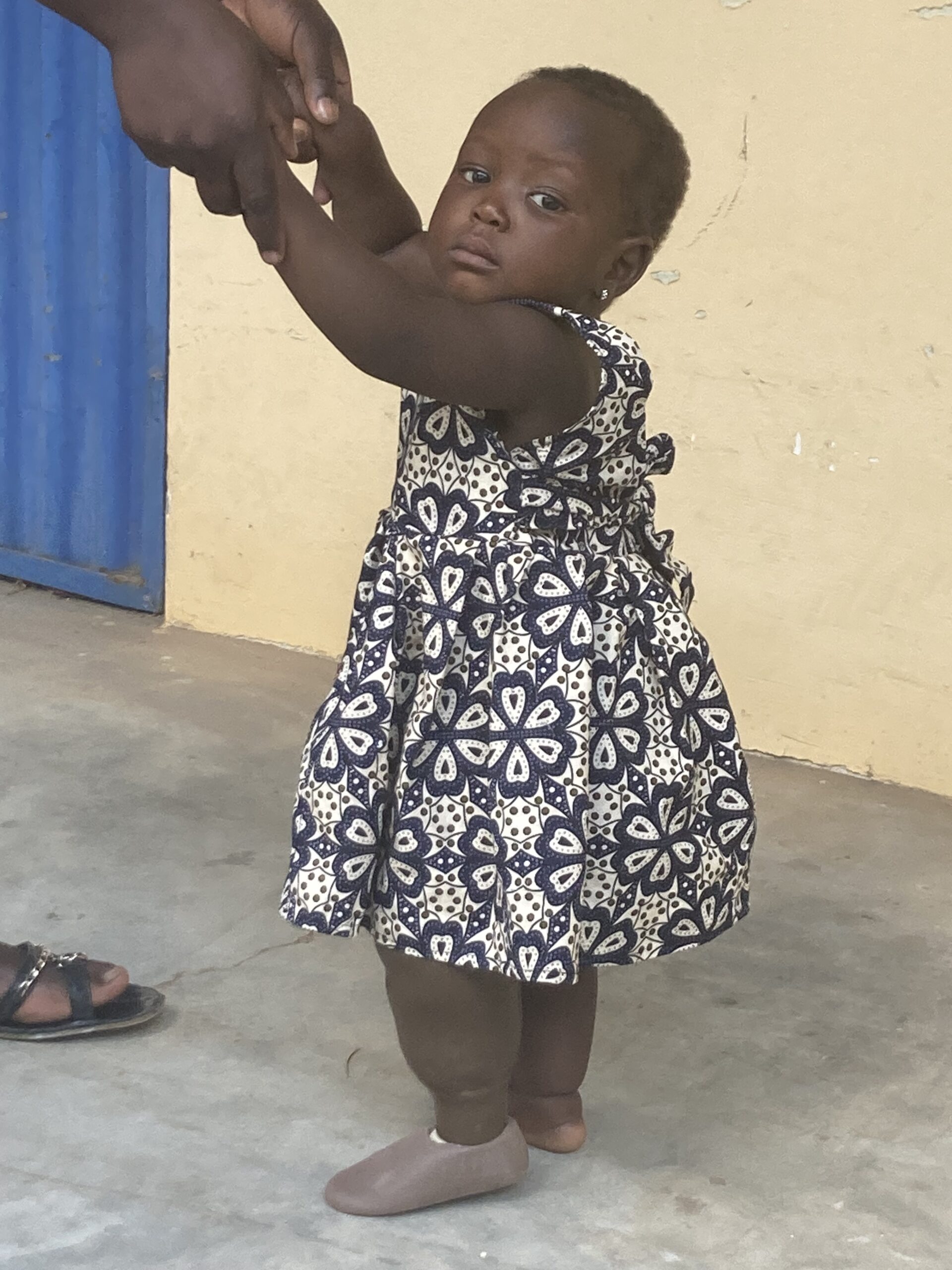 How we do invest each Franc donated?
For each Franc donated 0.91 CHF goes directly to our projects.
Spent on our projects and makes a direc impact on others
Covers costs for fundraising activities