Le ultime news inerente a tutti i lavori svolti da SwissABILITY o collaborazioni, buona lettura…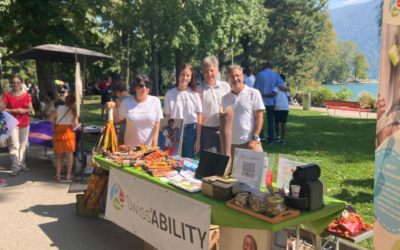 A month of events to meet SwissABILITY, its projects and team! Please come and visit us!
read more
In this section you can find all the excerpts of what they say about us in the media.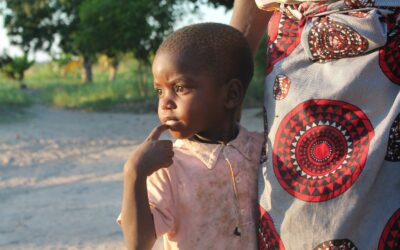 At the microphones of SEIDISERA Magazine, the Regional Director Nicole Rossi talks about the birth of SwissABILITY
read more