Our commitment is to bring ABILITY in three key sectors
of the person and his environment: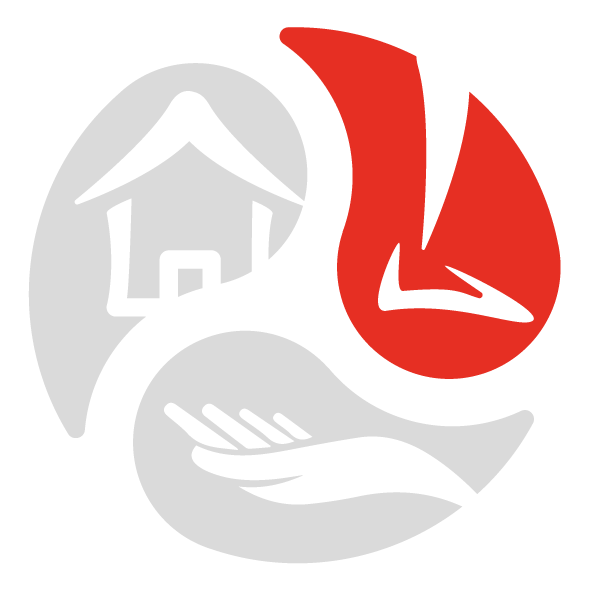 ABILITY in
PHYSICAL REHABILITATION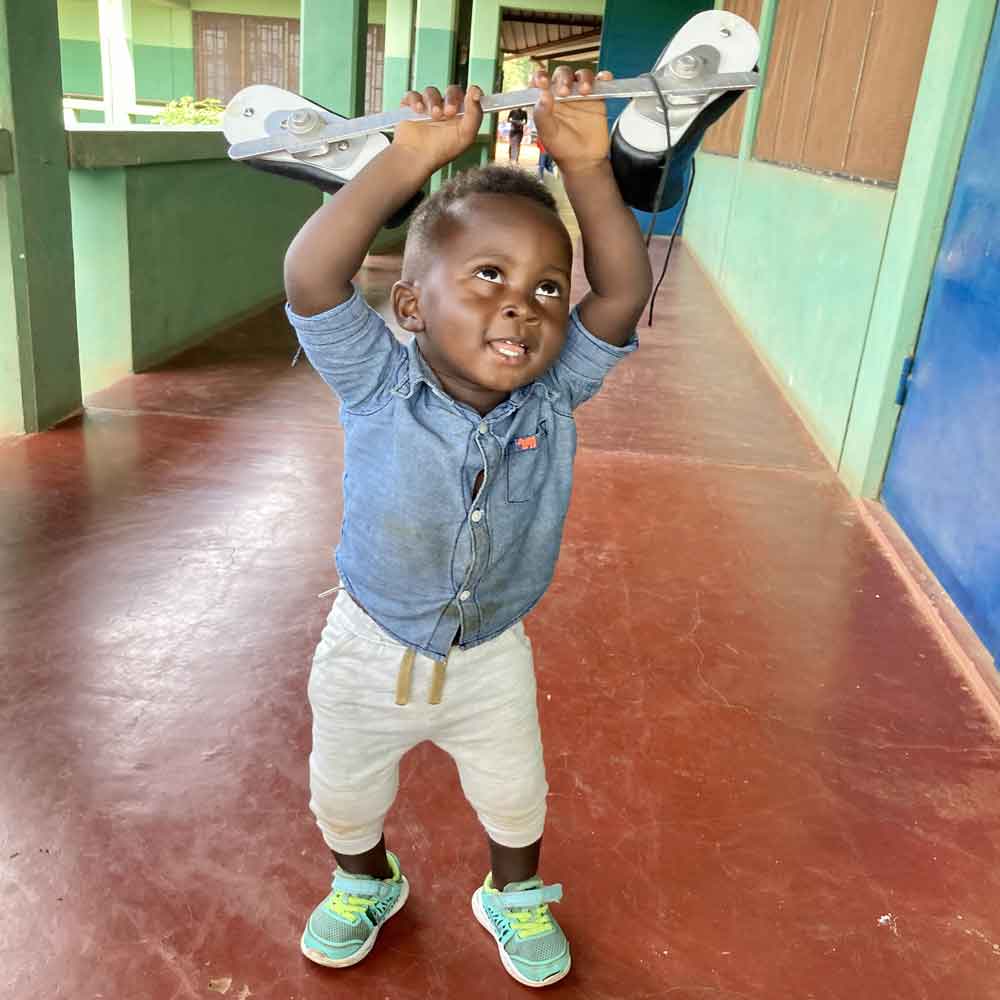 We take rehabilitation services and prosthetic solutions such as artificial legs, arms and walking devices to people who have lost mobility so that they may have increased well-being.
Beyond restoring a person's mobility, we also provide them with the tools and means to practise a productive lifestyle.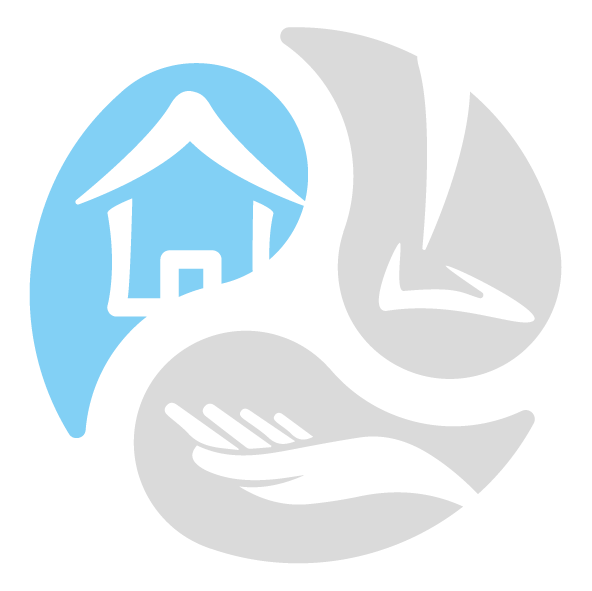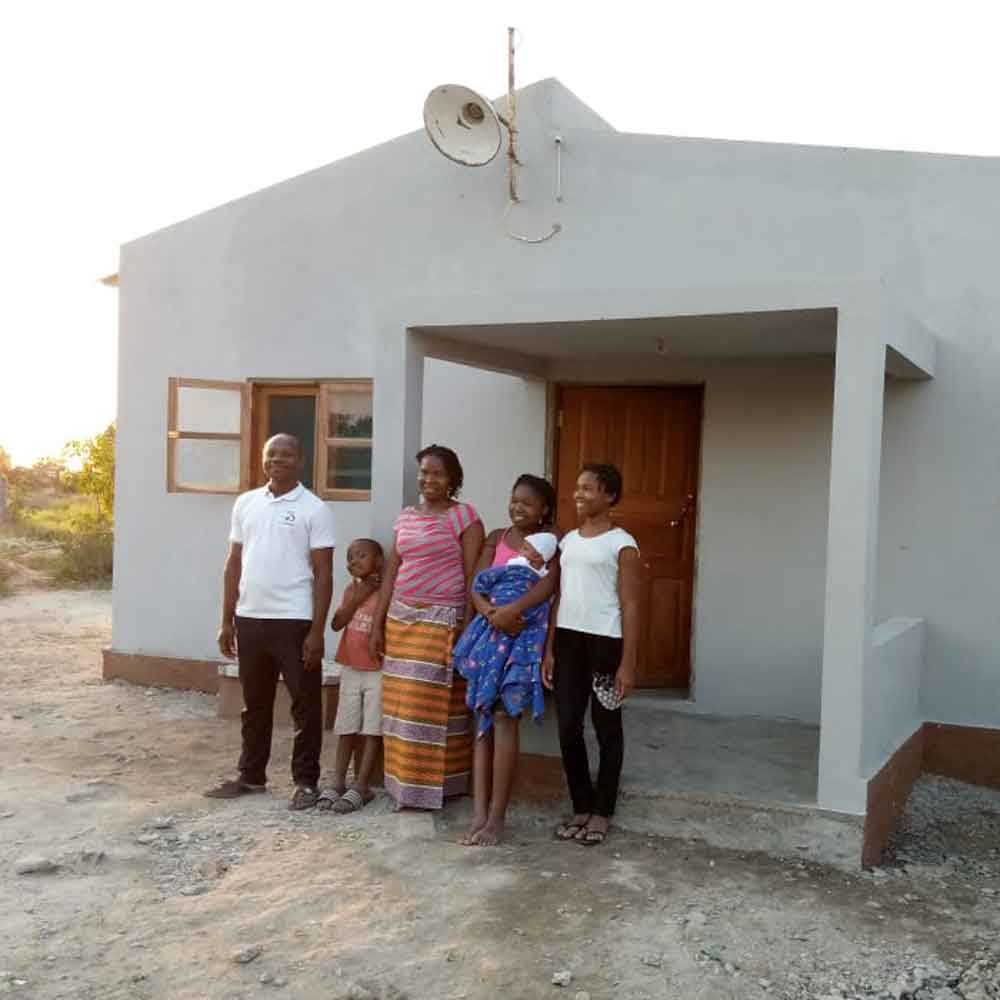 We build and rehabilitate infrastructures in the public health and education sectors, such as health centers, hospitals, orthopedic centers, schools, training centers and homes for vulnerable people and victims of disasters, especially in the most marginal areas of the Global South.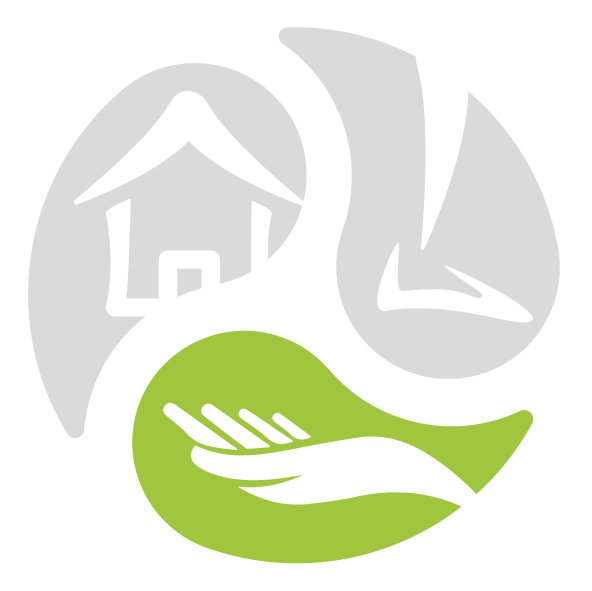 ABILITY
IN SELF-SUFFICIENCY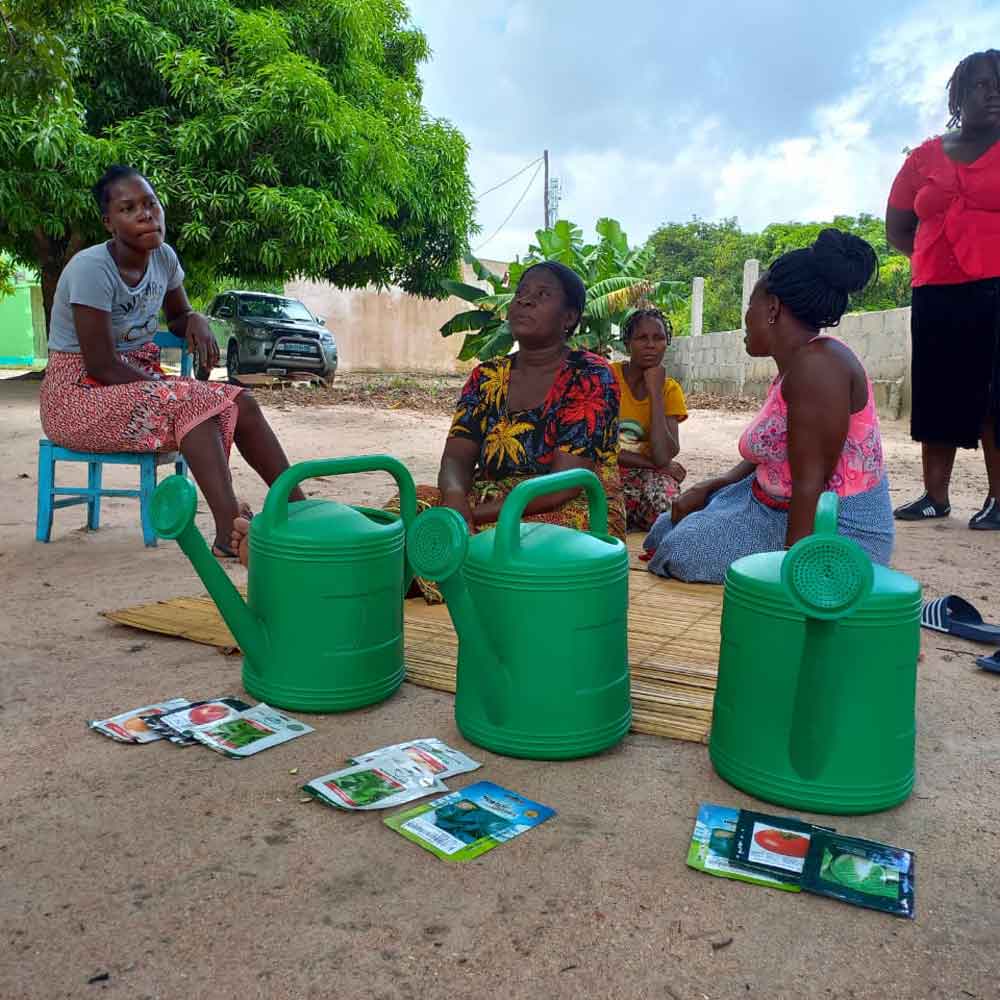 With a focus on the most vulnerable communities, we provide people and their families with the critical means they lack to be self-sufficient, such as school books, professional working tools, subsistence farming equipment and livestock, vehicles, as well as professional training and coaching.