Le ultime news inerente a tutti i lavori svolti da SwissABILITY o collaborazioni, buona lettura…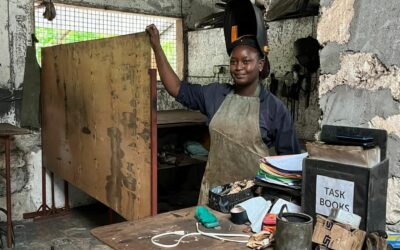 Visit to a workshop for the production of Safari Seat, wheelchairs designed for mobility in Africa and manufactured locally.
read more
In this section you can find all the excerpts of what they say about us in the media.
No Results Found
The page you requested could not be found. Try refining your search, or use the navigation above to locate the post.