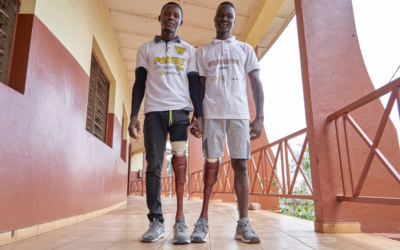 For SwissABILITY, the mission to Freetown in Sierra Leone was an intense but impactful moment; a first step toward a fruitful future filled with success.
read more
In this section you can find all the excerpts of what they say about us in the media.
No Results Found
The page you requested could not be found. Try refining your search, or use the navigation above to locate the post.